Our Services
Always there when you need us
Working with Flavourtech
At Flavourtech, we have an unwavering focus on innovation, quality and client service. Our highly skilled engineers, technicians and support staff are backed by our global network of agents and distributors. This allows us to provide our clients worldwide with outstanding service and support.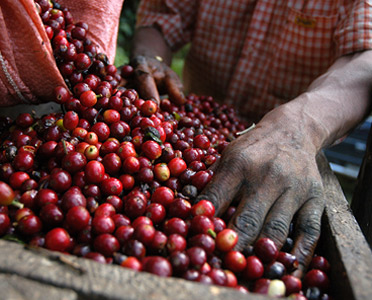 Customer Support Centre
Our friendly Customer Support Centre will ensure you always have the support you need. All technical enquiries and questions are promptly answered by our experienced and knowledgeable Customer Service Representatives. If operating issues arise then our innovative remote monitoring system allows Flavourtech's Technicians to access the information they need to ensure your equipment is back up and operating at peak efficiency as soon as possible.
At Flavourtech, our Customer Support Centre safeguards against downtime – no matter where in the world your business is located, if you have Flavourtech equipment, you have around the clock support.
For assistance contact us on:
Email: support@flavourtech.com
Toll Free Australia: 1800 38 7877
Toll Free USA & Canada: 1844 292 4141
Europe: +44 118 324 2263
Rest of the World: +61 2 8089 1988