Our Story
From little things big things grow...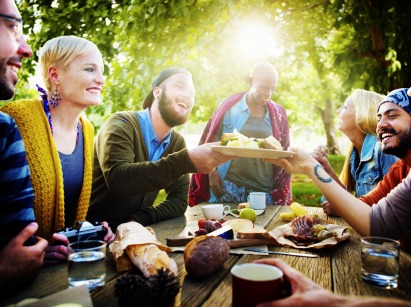 Established in 1987, Flavourtech is a global technology manufacturer, headquartered in Australia, specialising in aroma recovery, extraction and evaporation solutions for the food, beverage and pharmaceutical industries.  
Our original quest to develop a processing solution to remove sulphur from grape juice in the wine making process, has revolutionised the taste, smell and quality of the products consumers around the world eat, drink and use to improve their health on a daily basis.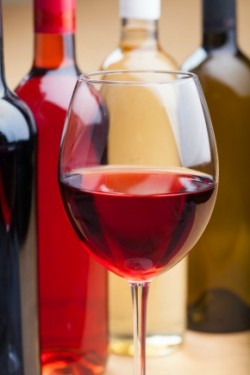 The versatility of our flagship product, the Spinning Cone Column (SCC) was quickly realised with its use spreading to the recovery of aroma and removal of alcohol to produce low and zero alcohol wines. This success was soon replicated in the coffee industry where the unique capabilities of the SCC were again demonstrated. The rest, as they say, is history!
More than 90 SCC units are now used in the global coffee industry, with further applications and success also being achieved in other industries, including fruit and vegetables, dairy and pharmaceutical. Today we export to more than 60 countries around the world, serviced by our global network of offices, distributors and agents.
Our technology is like nothing else on the market. The SCC captures aromas and flavours at a lower temperature and with shorter residence times than standard extraction technologies. This gentle process produces a much higher quality product than others on the market and ensures that the natural aroma and active ingredients of the raw material are retained. Flexible in application, the technology can be used to capture desired – or remove undesired – flavours and aromas.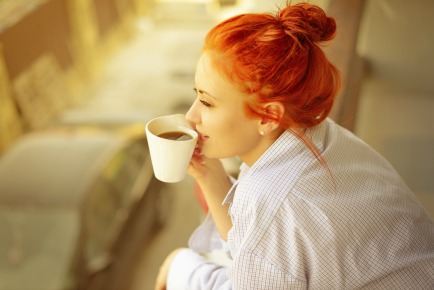 In 2001, we expanded our offering with the addition of the Centritherm® evaporator technology, purchased from Tetra Pak. This thin-film evaporation technology also uses short time/low temperature processing thus complementing the gentle processing philosophies of the SCC. With a product contact time of only one second on the heated surface, the Centritherm evaporator is particularly suited to concentrating high value, viscous and heat sensitive products. The technology has been successfully implemented in conjunction with the SCC for the production of 'Ready to Drink' tea and coffee in both North America, Europe and Asia.
Our unique technologies have been proven to deliver significant returns on investment through the recovery of superior flavours, extracts and concentrates, along with maintaining the natural characteristics of the raw material. Coupled with increased throughput and automation through the integration of our technologies into a continuous processing system, we deliver enhanced operational and processing efficiencies, and a distinct competitive advantage. This benefits our customers by enabling them to differentiate their products and allowing their business to grow.