About: DSkaliotis
Recent Posts by DSkaliotis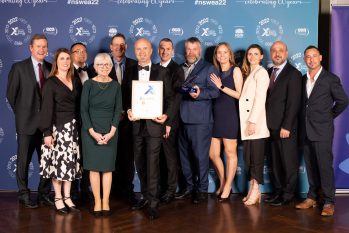 Flavourtech is proud to be awarded Regional Exporter of the Year in the 2022 Premier's NSW Export Awards. Flavourtech was a finalist in the Regional Exporter category of the awards that were announced at the majestic Sydney Town Hall on the 12th of October. The Premier's NSW Export Awards acknowledge the achievements exporters make in improving…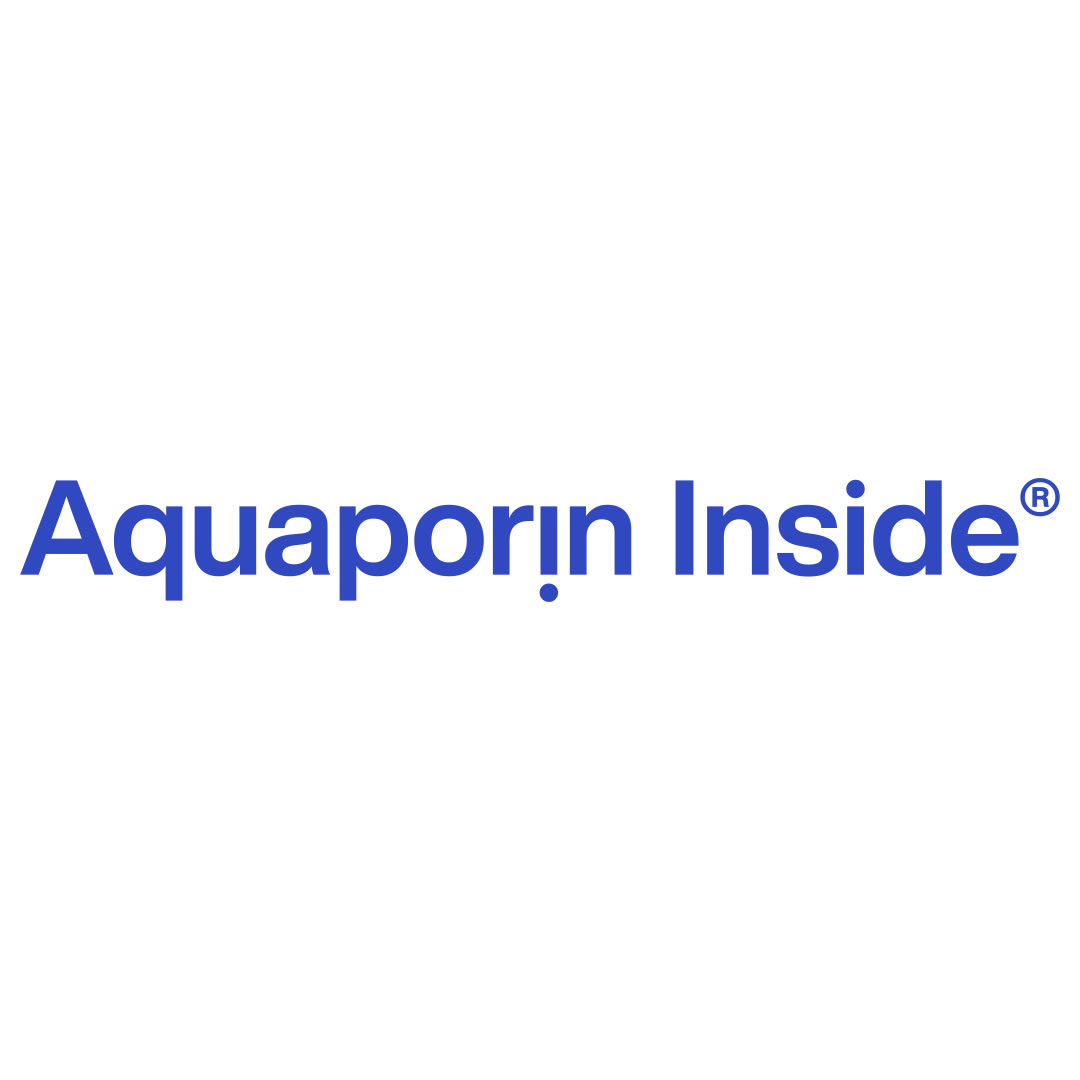 Flavourtech has partnered with Danish company, Aquaporin A/S, to deliver a new solution for the production of high-quality, natural aromas for the Food & Beverage (F&B) industry. With more than 30 years experience in helping customers extract and concentrate flavours, Flavourtech will become Aquaporin's partner in the aroma and coffee extraction segments. Flavourtech's GM, Leon…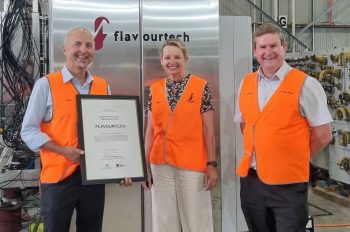 In late 2020, Flavourtech was recognised by the Australian Trade and Investment Commission (Austrade) and the Australian Chamber of Commerce and Industry as part of a Remarkable Exporters' showcase. This national recognition program replaced the 2020 Australian Export and Investment Awards and celebrated stories of resilience, perseverance and adaptation under pressure during the COVID-19 pandemic….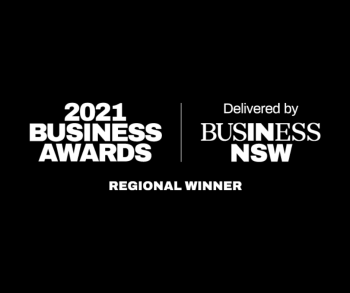 Flavourtech has won the coveted Business of the Year and Excellence in Export categories at the recent Murray-Riverina Regional Business Awards held virtually on Friday, 8th October. Flavourtech was also proud to be awarded Highly Commended in the Employer of Choice category. The awards recognise and celebrate business growth, resilience, entrepreneurship and success across the Murray-Riverina…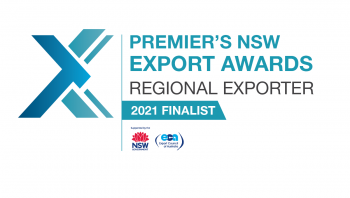 Flavourtech are extremely proud to be a Finalist in the Regional Exporter category of the 2021 Premier's NSW Export Awards. These awards recognise the significant contribution NSW businesses make to both the state and national economies. This year's event also acknowledges the extraordinary impact the COVID-19 pandemic has had on NSW businesses and their ability…
Recent Comments by DSkaliotis
No comments by DSkaliotis yet.