About: DSkaliotis
Recent Posts by DSkaliotis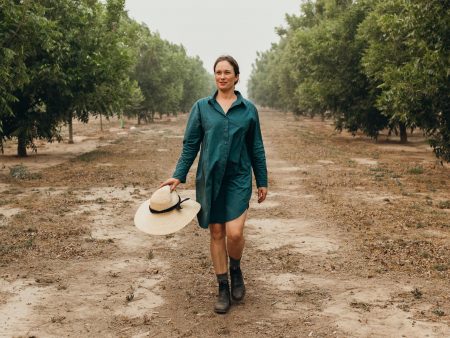 Flavourtech was featured in an article published today in The Australian newspaper. The story, titled 'Regions providing a COVID-19 escape plan', included an interview with Flavourtech's General Manager, Leon Skaliotis. Leon spoke on the benefits of operating a business in regional Australia during the COVID-19 pandemic. Click on the image below to read the full story.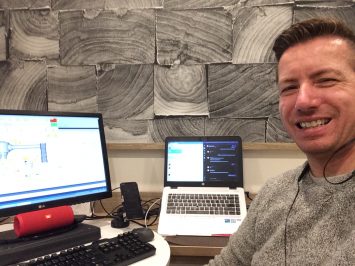 With international travel coming to a standstill during the COVID-19 pandemic, Flavourtech is continuing to support our global customers by conducting plant commissioning and end-user training sessions remotely.   Remote factory commissioning is now possible for many of Flavourtech's technologies, such as the Spinning Cone Column and Centritherm® evaporator. Customers no longer have to wait…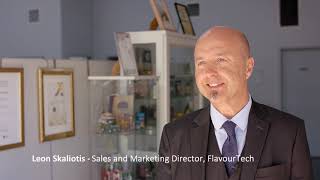 Flavourtech is proud to be featured as a regional success story on the Invest Regional NSW website. The story titled 'Flavourtech savours success in the Riverina' describes the company's journey from humble beginnings in the Griffith wine industry to employing over 50 staff and successfully exporting to 60 countries around the world. Read the full…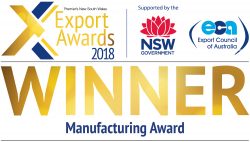 The official video of Flavourtech accepting the 2018 Premier's NSW Export Award for Manufacturing has now been uploaded. The Export Awards acknowledge the achievements exporters make in improving NSW's economic activity, boosting jobs and recognise their hard work and determination to succeed. Flavourtech are extremely proud to be a regional manufacturing business and thank the…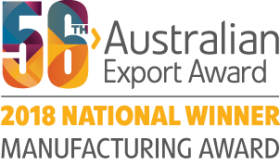 The official video of Flavourtech winning the 56th Australian Export Award for Manufacturing has now been uploaded. The awards ceremony was held last November with Flavourtech up against some very tough competition including Bosch Australia, CBG Systems, EOS Defence Systems and Steel Blue. Brian Davoren, Flavourtech's Technical Director, and Paul Smith, Flavourtech's Financial Controller, were…
Recent Comments by DSkaliotis
No comments by DSkaliotis yet.